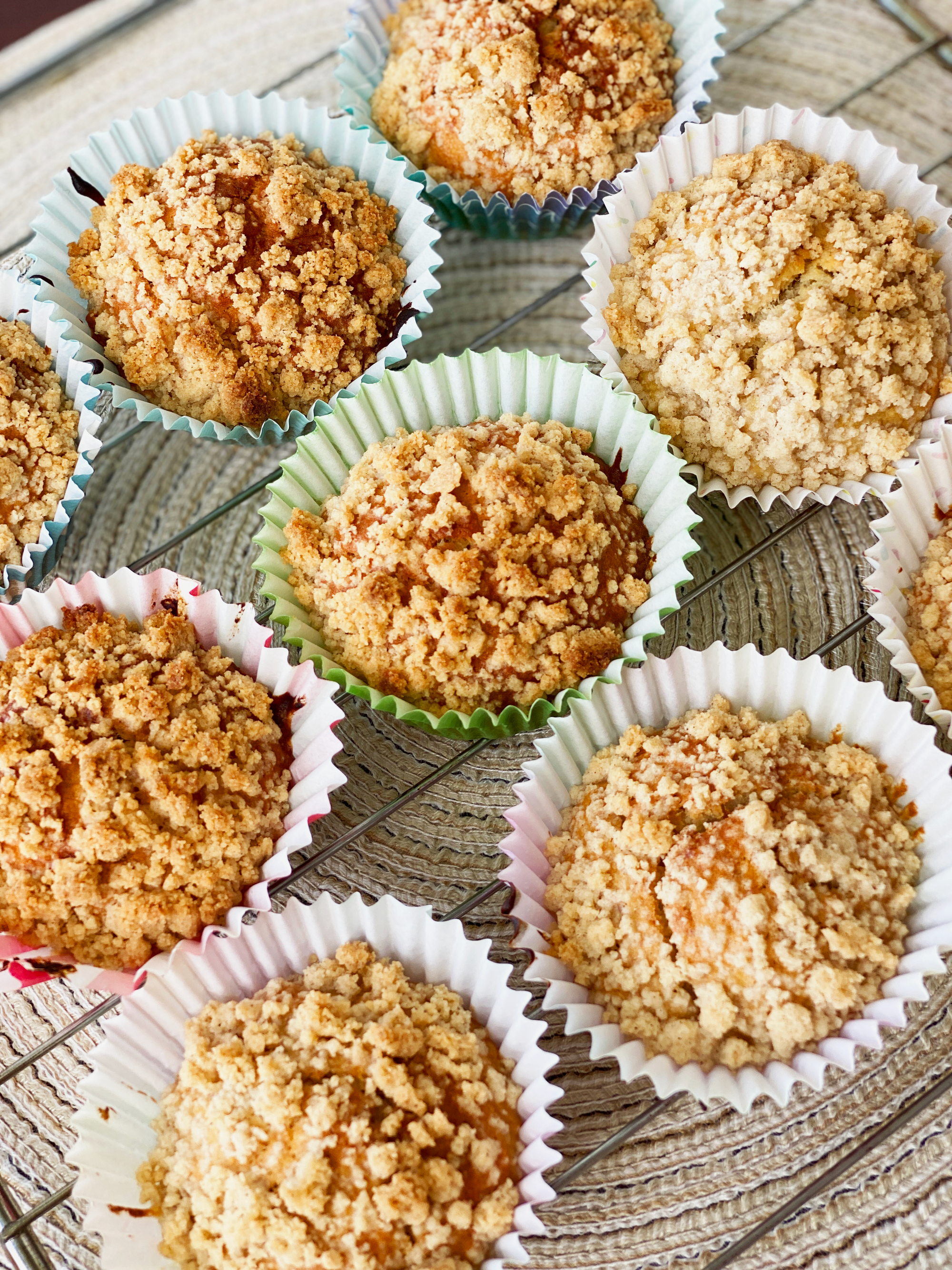 Banana is a fruit that is especially convenient, great for eating - a quick breakfast fix for most of us < rush hour working slaves > and also great for cooking both savoury and sweet. Its especially affordable and comes in a bunch enough to feed your whole family.
I bet everyone have definitely eaten banana muffins once in their lives or seen them everywhere in cafes and bakeries. To many it is definitely not your first choice to spend your money on and not interesting enough in your minds. However, I beg to differ especially when I have a bunch of overly ripe bananas and hungry depressed friends due to circuit breaker in Singapore. So here is my evolved take of the everyday banana muffins and a yummy beautiful iteration that fits your interest if you are looking for a quick and efficient recipe for mass baking.
I did the work to evaluate various options for the perfect home-made recipe for the care pack gifts. This is my choice: Soft Crunchy Banana Crumble Muffins - Beautifully crusted and can be done with little skills in less than 2 hours.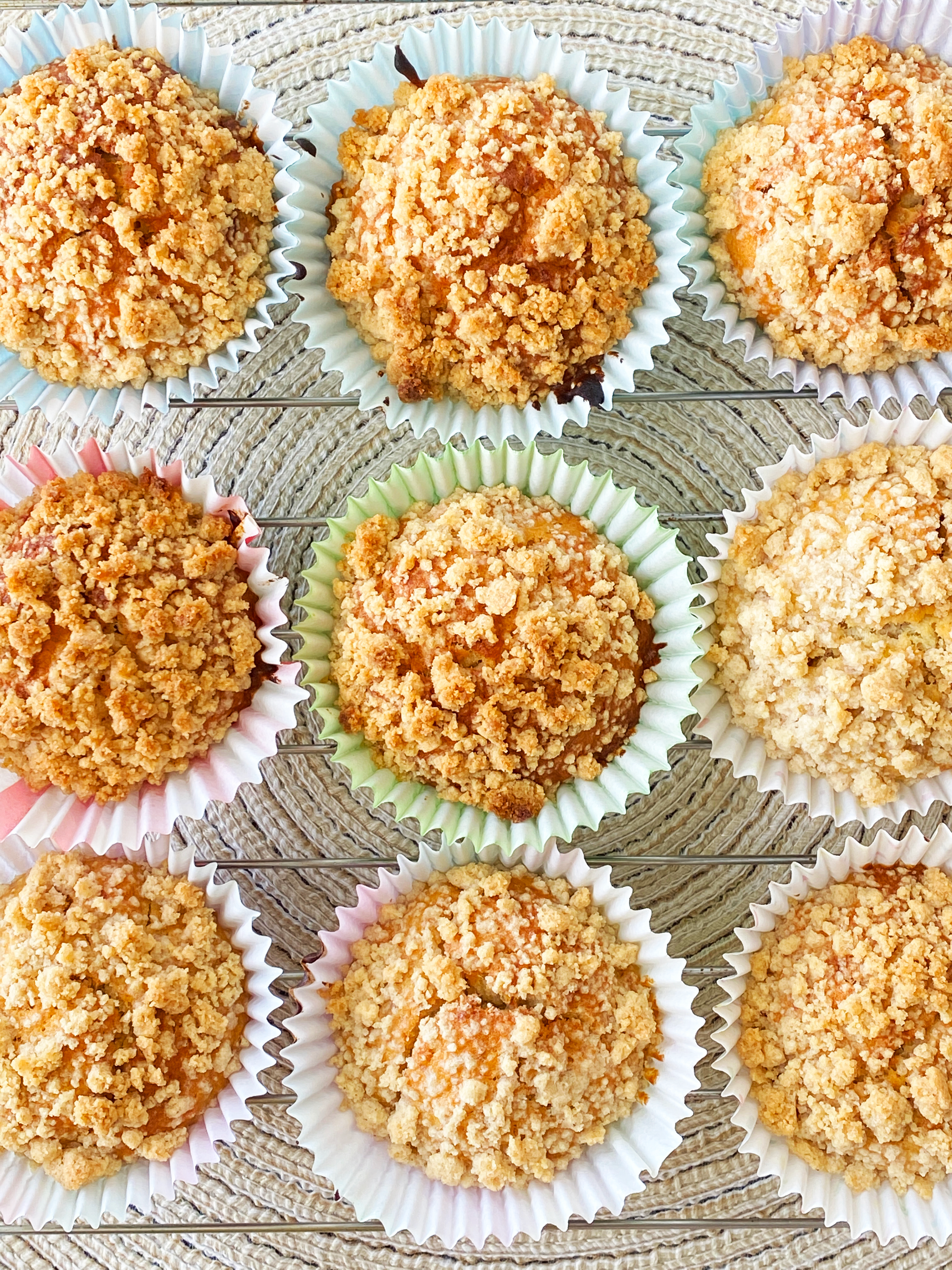 Ingredients (18 muffins) :
190g flour
5g/ 1tsp baking powder
2.5g/ 1/2 tsp salt
3 ripe bananas
150g sugar
1 beaten egg
75g unsalted butter (melted)

For the crumble:
50g flour
35g sugar
25g butter
Sprinkle of cinnamon

Bake 170 °C for 25 mins

Instructions:
1. Preheat the oven at 170 °C
2. In a large bowl, mash the bananas, sugar, egg and melted butter, mix till evenly combined.
3. Sift in the flour, baking powder and salt. Stir the batter till even ( moist, no white flour to be seen)
4. In another bowl, mix the flour, sugar, butter and cinnamon till you get small soft crumbs ( put it in the fridge to keep it cold so that the butter don't melt!)
5. Pour the batter into the muffin tray (10-12 cups). add the crumbs on top.
6. Bake it for 20-25 mins, put it in the bottom middle of the oven to get a good golden brown colour.
In tough times these days, everyone needs some surprise care and acts of love. This is the best time to make some yums with love for your family and friends.
For more visuals and video snippets of the process, do check out my instagram.
*** Signing off with sparkles ***