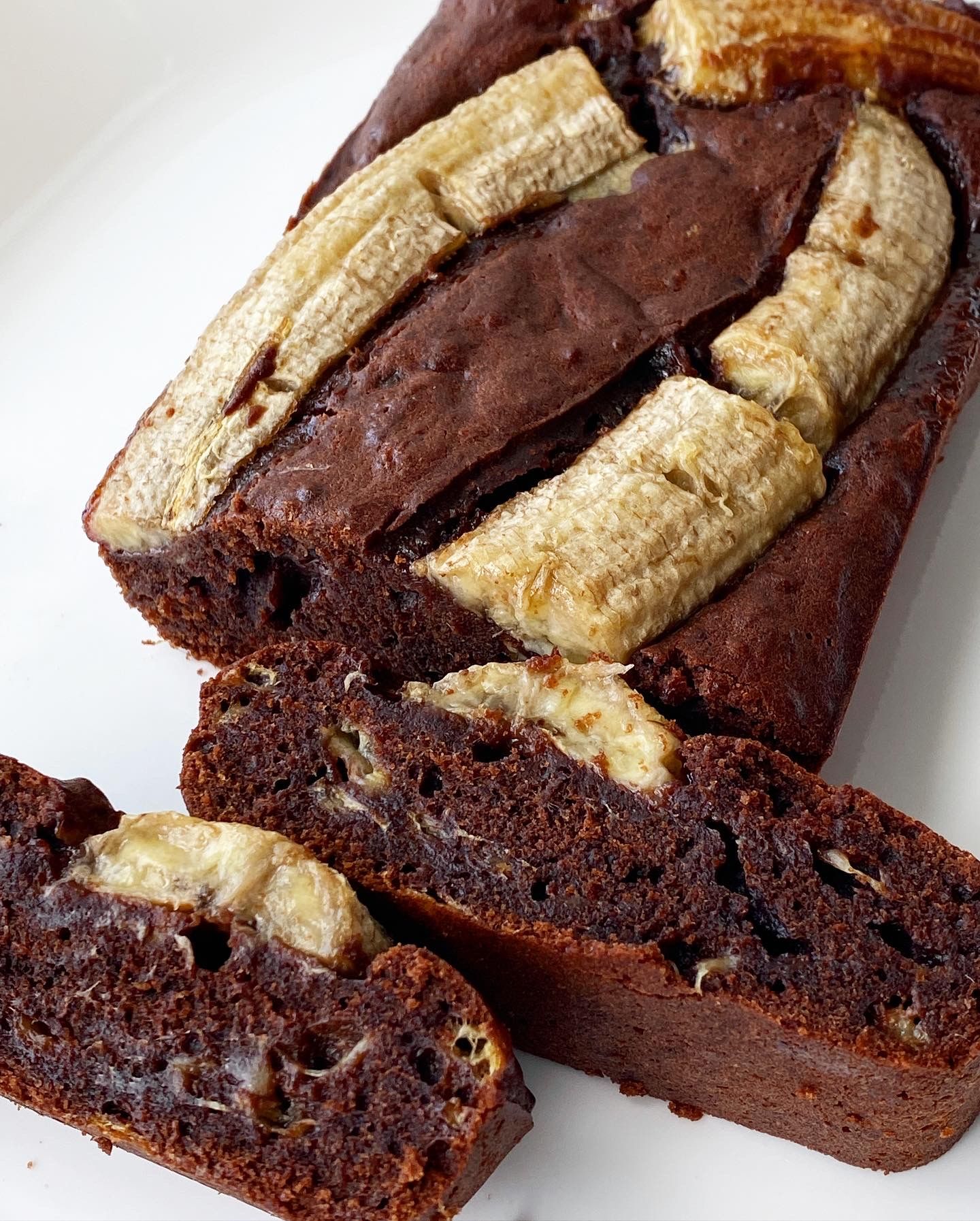 The Best and Easiest Banana Brownie Recipe in 1 hour!
This is an aesthetic winner choice for first-time bakers who are trying to impress on social media, especially with the recent rave over banana recipes. You just need the extra and perfect combination ingredient: Chocolate! Who doesn't fancy a sweet marriage between chocolate and banana.
With standard cake ingredients, few easy step and little time required. You get a zero to perfection cake! You can definitely replace cocoa powder with melted chocolate / chocolate chips / chocolate bits etc. and all purpose flour with cake flour. Up your game with a sprinkle of icing sugar on the top if you like or pair it with a scoop of vanilla ice cream to serve. A cake perfect for anytime of the day!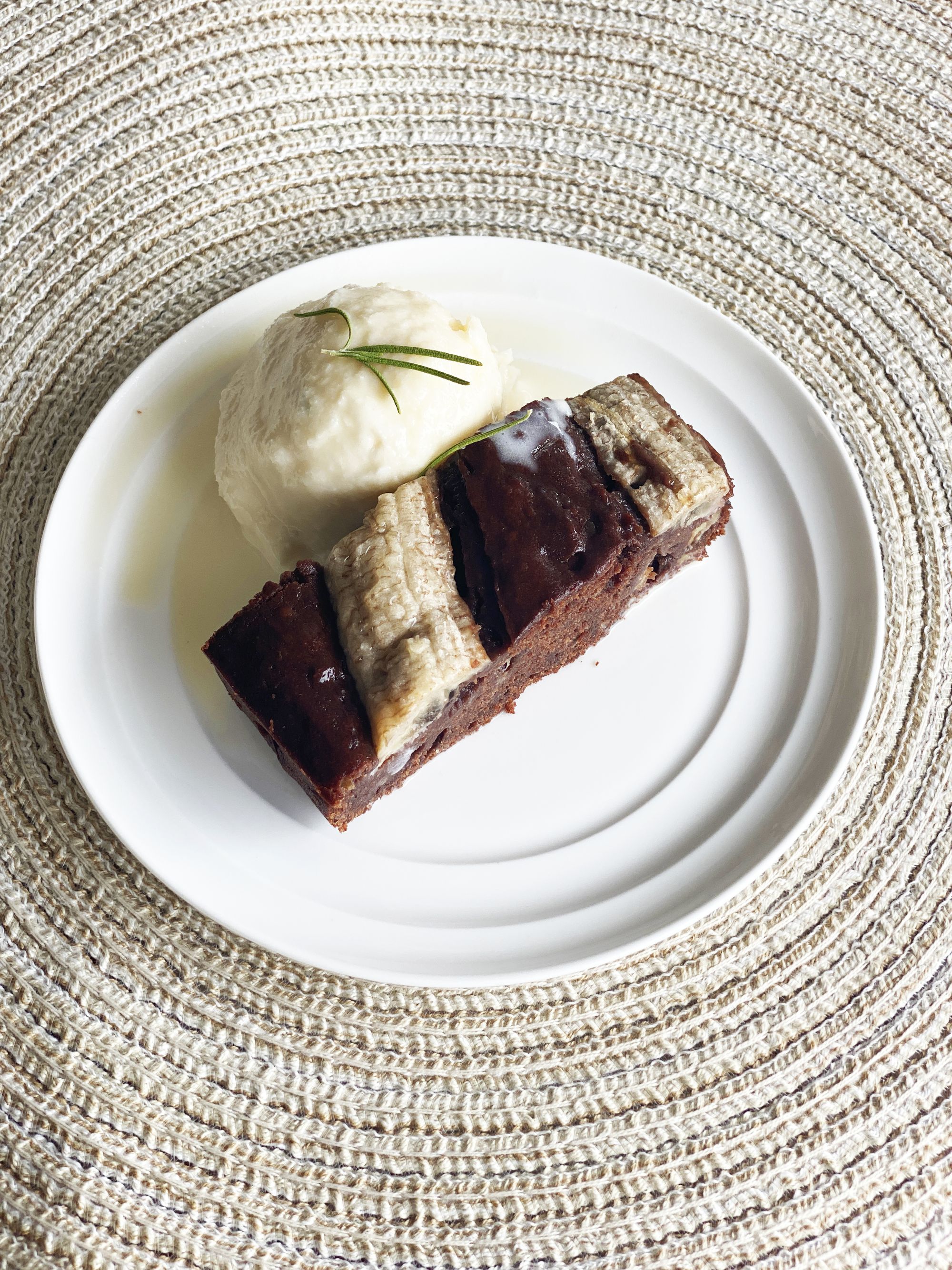 Ingredients:
1 banana
40g sugar
50g melted butter
1 egg
20g cocoa powder
1/2 tsp baking powder
80g all purpose flour
1 Banana (decoration)

Time required: 1 1/2 hour
Bake 160 °C for 25-30 minutes

Steps:
1. Melt the butter in low heat (don't let the oil get separated!), preheat the oven.
2. Mash the banana with a fork in a mixing bowl, add the sugar, beaten egg and cocoa powder (sift in), mix well after each addition.
3. Sift in the flour and baking power, mix well till you reach a even paste-like texture.
4. Add the mixture into the pan, split the banana into half and place it on top.
5. Bake 160 °C for 25-30 minutes and you get a beautiful delicious banana split brownie cake (you can put icing sugar on top to beautify it).
Do follow my instagram for more visuals and video snippets. Enjoy!
*** signing off with sparkles ***